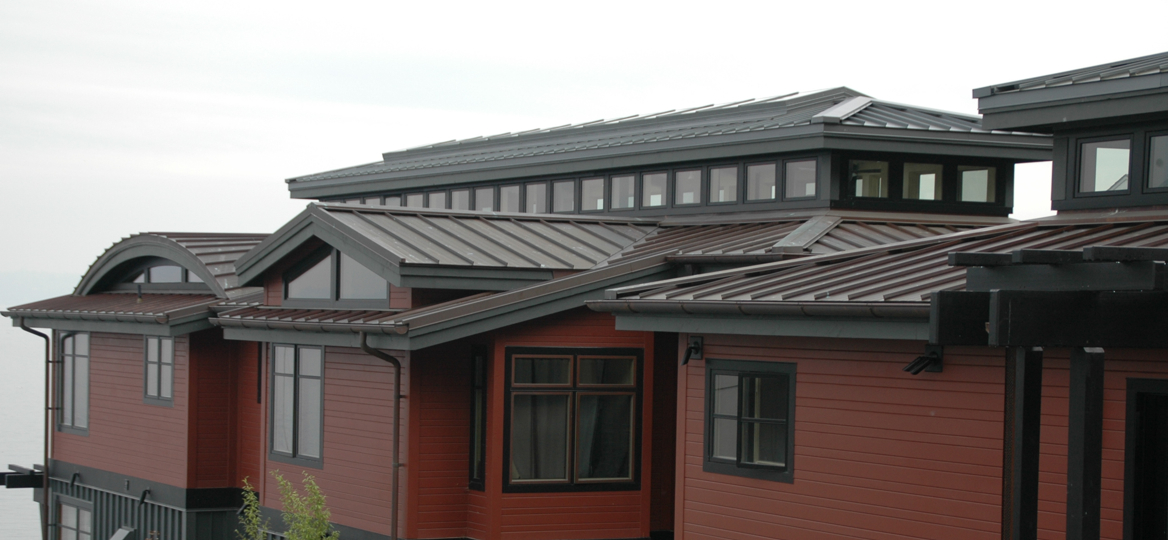 Need a pro…
We'll help you get what you need, without the hassle.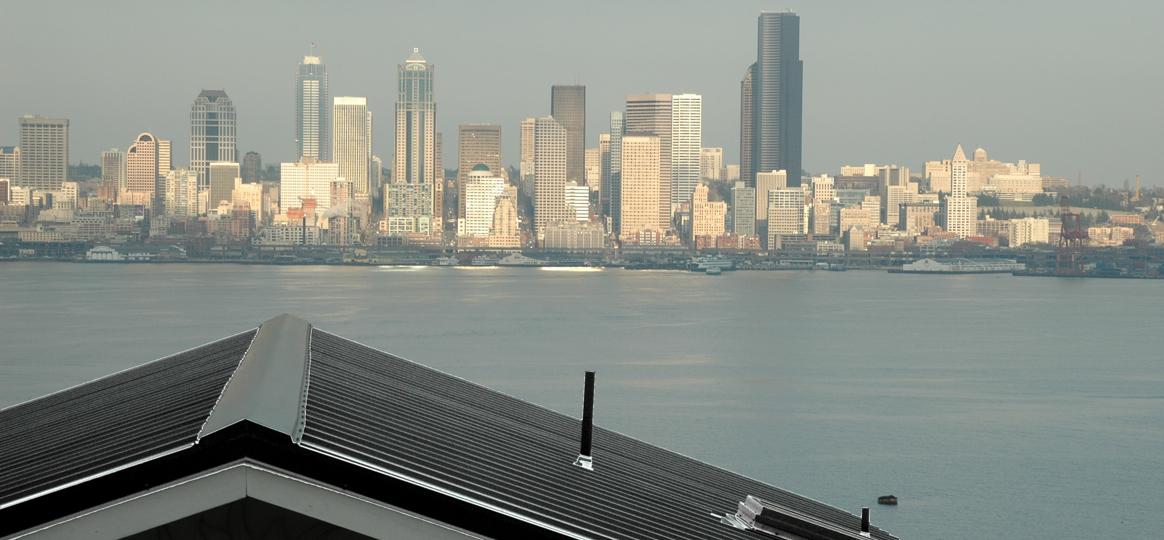 So you're the DIY type…
and want to do your own metal roof? Let us walk you through it, so you get everything you need and only what you need.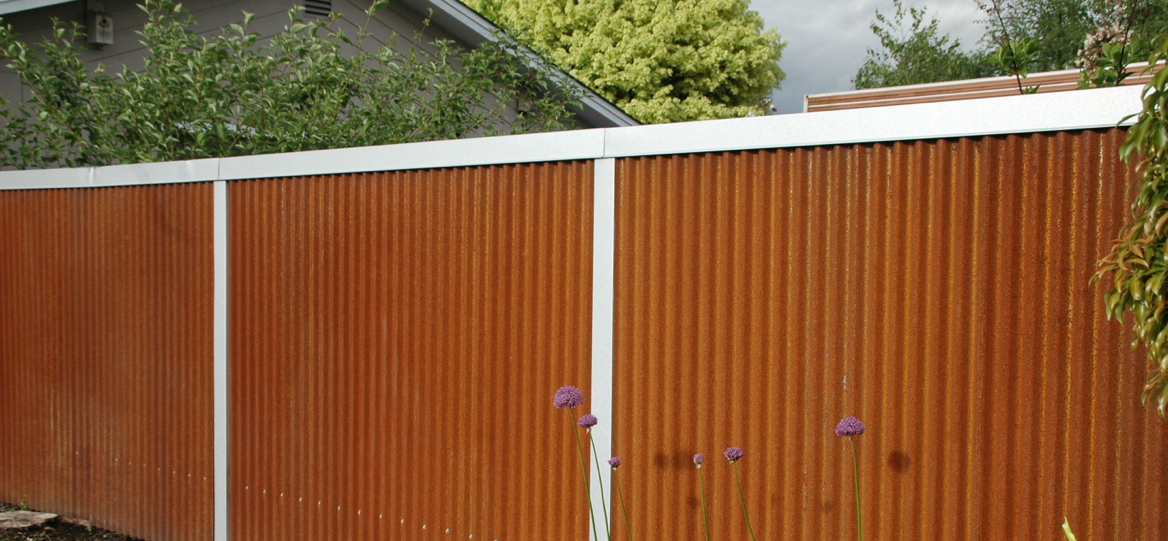 It's not just for roofs anymore…
We know you have all kinds of projects where metal could look pretty cool.